Honda Accord tops Which? car survey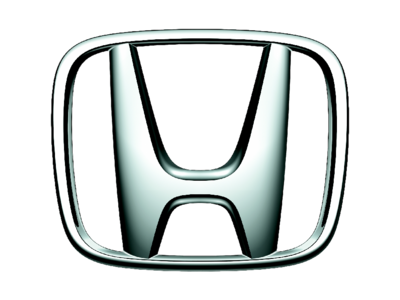 The new Honda Accord has been named as the UK's most reliable car in this year's Which? car survey, it was announced today. The car achieved a reliability score of 99%, one of the highest scores ever achieved; closely followed by the new Honda Jazz in second place with a score of 98%.
Honda cars hold four of the top ten places in the recent survey. As well as the new Jazz reaching second place, the first generation Jazz also scored 95.9% achieving sixth place in the survey. The Civic Hybrid achieved pole position in the hybrid vehicle sector with a score of 95.7%, seventh place in the overall survey and edging ahead of its rival the Toyota Prius with 95%.
A total of 77,000 drivers across the UK took part in the Which? survey to assess customer satisfaction. The survey based its results on breakdowns, faults and general niggles over a 12 month period.