Honda backs hydrogen technology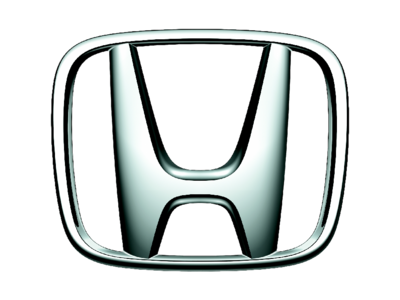 Honda is pushing ahead with its plans to begin mass-production of its hydrogen fuel-cell-powered FCX Clarity, despite the slow take-up of hydrogen technology.
In the U.S, a key market for hydrogen technology, the Obama administration has publicly backed electric car technology and has consistently distanced itself from creating a hydrogen network.
In other key markets, including Britain, no hydrogen network currently exists.
Takashi Moriya, head of the Tokyo-based Honda group developing the technology, said:
Fuel-cell cars will become necessary. We're positioning the FCX Clarity as the ultimate zero-emission car.