Honda Jazz scores top points in Warranty Direct survey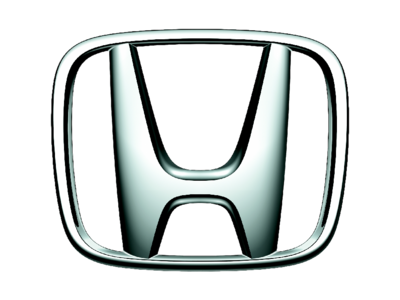 With the Government's scrappage scheme pushing more small cars onto the road, insurance specialist Warranty Direct has revealed the Honda Jazz as one of the most reliable Superminis on the road.
According to data compiled from Warranty Direct's 50,000 UK policies on 4-7 year old cars, only one in 10 of the diminutive Jazz models will break down in the average year.
At the other end of the scale, nearly half (48%) of the SEAT Ibiza models covered by Warranty Direct recorded a fault. One in seven Skoda Fabias will suffer a cooling and heating system failure, while the Renault Clio is almost twice as likely as its Supermini contemporaries to have an engine-related breakdown. VW Polo owners also reported an unhealthy number of brake problems with more than one in 10 recording a fault.