UK Jazz rolls off production line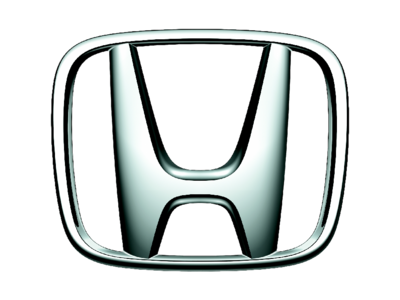 The first British-built Honda jazz has rolled off the production line in Swindon.
European production of the Jazz has shifted from Japan to the UK as Honda aims to produce particular models in the continent where they are most popular. More than 70,000 Jazz cars are sold in Europe each year.
David Hodgetts, Director of Honda of the UK Manufacturing in Swindon, said:
We see this third model as a wonderful opportunity in the current climate and we're extremely proud to be building the Jazz here in Swindon. The car is incredibly popular with customers, and it has won countless awards for quality and reliability. Shifting production to the UK is a real vote of confidence in all our Associates here in Swindon, and recognition of the high standards which we have been able to achieve at the plant.
In addition to the British-built Civic and CR-V models Honda plans to produce 20,000 Jazz units to the end of March 2010, with 75 per cent of these to be sold in the UK.