Peace of Mind for Motorists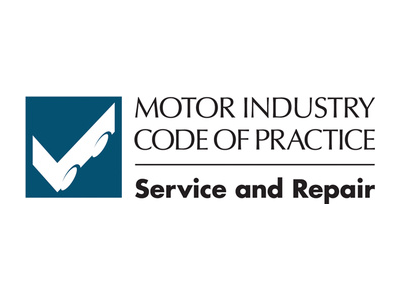 Independent research published today by Which? shows that in just two years of operation, automotive consumer champion Motor Codes is already making significant progress in raising service and repair standards in UK garages.
The research highlights that Motor Codes garages performed significantly better than non-Code subscribed service centres, spotting almost 20% more faults in tests set out by the consumer watchdog.
Backed by Trading Standards, Consumer Direct, the DVLA and VOSA which operate the UK's MOT testing station network, the Motor Industry Code of Practice for Service and Repair commits garages to an open, transparent and fair method of business, aiming to maintain consistently high standards across the industry.
Trident Honda subscribes to the Motor Codes - the Motor Industry Code of Practice for Service and Repair and in doing so commits to:
Operating as a responsible business
Conforming to minimum industry standards
Delivering high levels of customer satisfaction
Offering consumer protection and confidence in the service they receive
Honest and fair services
Open and transparent pricing
Completing work as agreed
At http://www.motorcodes.co.uk there is a comprehensive, nationwide database of over 6,500 reputable garages that promise to offer a high standard of service. On the website, each garage has a profile page where garages receive ratings from their customers. These Garage Ratings are generated when customers complete the government-backed customer survey and results from almost 4,000 responses show that an industry-leading 93% of motorists would recommend that friends and family use a Motor Codes garage.
To maintain standards, garage inspectors from the RAC check every Motor Codes garage in line with OFT guidelines. Reinforcing this process, there is an independent panel of experts which can take action against any garage that slips below the required quality standards.
Richard Roberts, Managing Director, says:
Trident Honda is proud to announce that overall satisfaction with their service and repair work is currently rated at 99%.