New Honda Wins Again at Donington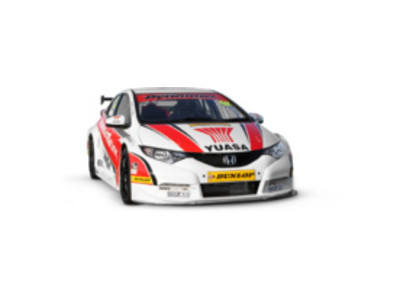 Mixed results at Donington, when championship leader Matt was spun out of the race after the pack was backed up, resulting in contact from Andrew Jordan. Gordon 'Flash' moved up from fourth to second, to defend brilliantly against a hard charging Jason Plato. After some extremely close racing, Plato nudged an angry Flash off the track on the last corner to take a provisional second place, with Flash coming home a hard fought third.
But then Jason Plato was handed a time penalty which switched his and Flash's positions and Mat Jackson was disqualified for turbo overboost, which then handed Flash the win!
Further reading