McLaren-Honda F1 Reunited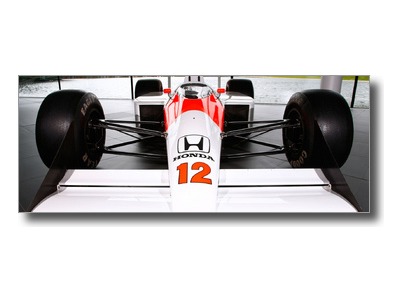 McLaren has today, 16 May 2013, confirmed that it will form a new multi-year Formula 1 technology partnership with Honda.
From the start of the 2015 season, McLaren's Formula 1 cars will race using Honda engines and energy recovery systems, renewing an association that became one of the most successful and powerful in Formula 1 history: between 1988 and '92 McLaren and Honda won eight world championships and 44 grands prix, took 53 pole positions and set 30 fastest laps - all in just 80 grands prix.
In 1988, the partnership created arguably the single most successful Formula 1 car of all time: the all-conquering McLaren-Honda MP4/4, which was driven to victory by Ayrton Senna and Alain Prost in an amazing 15 of the season's 16 grands prix.
Today's announcement not only heralds Honda's decision to take on the challenge of Formula 1 after a six-season absence, but also signals the reappearance of Honda turbo power in grand prix racing. Honda broke new ground in the 1980s by creating a turbocharged engine that was unparalleled in both its output and its efficiency. Those same challenges have once again brought the Japanese manufacturer back to Formula 1 as grand prix racing adapts to the introduction of an all-new 1.6-litre turbocharged V6 formula from next year.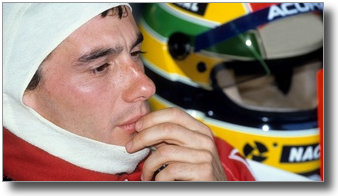 Honda will develop its engines at its R&D facility in Tochigi, Japan, where it has already begun development of its all-new 1.6-litre turbocharged V6 Formula 1 engine.
Martin Whitmarsh, CEO, McLaren Group, said:
It's fantastic news for everyone who loves Formula 1 to be able to welcome Honda back to Formula 1.
Takanobu Ito, President and CEO of Honda Motor Co. Ltd. said:
Honda has a long history of advancing our technologies and nurturing our people by participating in the world's most prestigious automobile racing series. The new F1 regulations with their significant environmental focus will inspire even greater development of our own advanced technologies and this is central to our participation in F1.