Honda is most reliable European car brand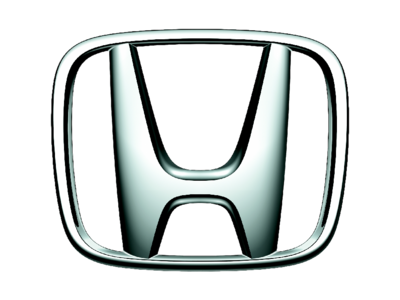 The European Organisation of Consumers and Users (OCU) has carried out a survey with more than 30,000 European drivers asking about the reliability of their cars. According to this survey Honda is the most reliable brand, with users choosing the Honda Jazz as the most reliable vehicle.
The OCU received more than 70,000 evaluations from drivers, to determine the common malfunctions on each car. These malfunctions were then weighted by severity. Based on these results Honda was the most reliable brand.
According to the survey malfunctions are surprisingly common, with 16% of drivers being left stranded and Alfa Romeo, Dodge and Ssangyong were the most likely to have suffered a breakdown.
Honda Motor Europe's Senior Vice President, Philip Ross, says:
Reliability and quality are synonymous with the Honda brand. It is important for Honda to ensure that customers can experience the joy of owning a Honda vehicle and enjoy driving then with the peace of mind that the cars are among the least likely to experience breakdowns.
The highest rated vehicle was the Honda Jazz 1.2 (last time it was the Honda Jazz 1.4!).