Honda Civic 2017 preview event a great success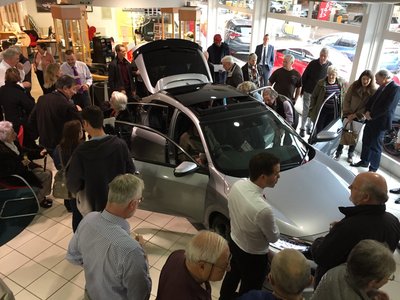 Trident Honda held a series of three VIP Preview Events yesterday for the launch of the new Honda Civic. The new events included a brief talk by a Honda representative, outlining the features of the new model, followed by an opportunity to see the car up close.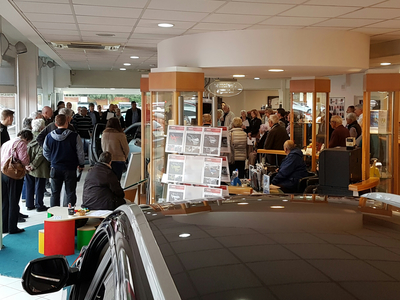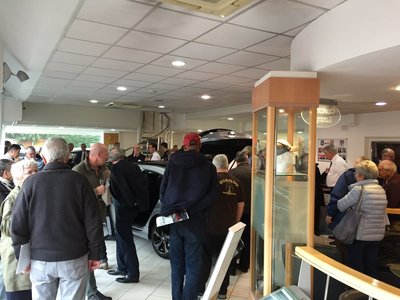 The new Honda Civic has been completely redesigned and re-engineered, the only thing that has not been changed is the name. The car comes with a choice of two petrol engines, both with the choice of 6 speed or CVT automatic. The car also has class leading space within the cabin and the boot areas.
Dealer Principal Stephen Henderson commented:
The events have proved very successful and the feedback we have received on the car has been exceptional. We have taken a record number of test drive bookings from the events, which I think reflects the all-round appeal of this car.
For more information please visit our Honda Civic 2017 page. To arrange a test drive please call our Sales Team on 01932 874411 or Contact Us On-line.