NFDA Drive My Career Kicks In!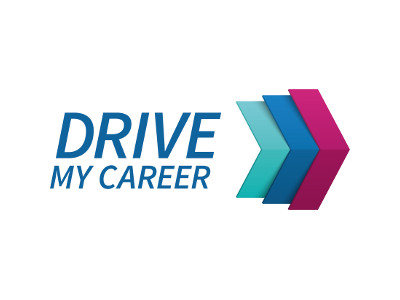 Drive My Career is the new initiative powered by the National Franchised Dealers Association (NFDA) which aims to help franchised automotive retailers increase their visibility as employers and reach out to young jobseekers.
Drive My Career will proactively target young talents whose interests and skills suit the employment opportunities offered in the industry. The website will advertise the 'hottest jobs' available and across the different sectors alongside a career map showing where a specific a career path can lead to (see Sectors).
Jobseekers will be able to search for career opportunities by postcode and then visit the career page of a specific dealer group or get in touch directly with them.
The website will also showcase success stories of people who already work in the industry, in this way dealer groups will be able to promote the whole industry as well as their own business.
Sue Robinson, NFDA Director, said:
There are hundreds of exciting, diverse and extremely rewarding roles in automotive retail and most of the people outside the industry do not see the wide range of career opportunities available. With over 700 sites already signed up and more to come, it is encouraging to see the amount, variety and geographical coverage of all the positions available across the dealer groups operating in the sector. Drive My Career is not a regular job site, with this initiative, NFDA starts a long-term campaign aimed at giving visibility to all the positives of working in the automotive sector.
Richard Roberts, Managing Director of Trident Honda, responded:
Having worked in the motor industry all my life, I am passionate in my belief that the franchised automotive sector offers the most exciting and varied career. With careers in management, sales, workshop, parts, administration and accounts, each department offering very different careers and requiring very different skill sets - there really is a career to suit everyone.
For more information please visit the Drive My Career website.