Honda Technician Martin Beagley completes 40 years with Trident Honda
Our Honda technician Martin Beagley has now completed an astonishing 40 years with Trident, beating the previous record set by sales director Roy Hubbard, who retired in 2014 having completed 39 years.
Martin Beagley, aged 22, joined us on Monday, 15th March 1982. This was four days before the invasion of the Falkland Islands, and Margaret Thatcher had been prime minister for just three years. The UK number 1 was The Lion Sleeps Tonight by Tight Fit.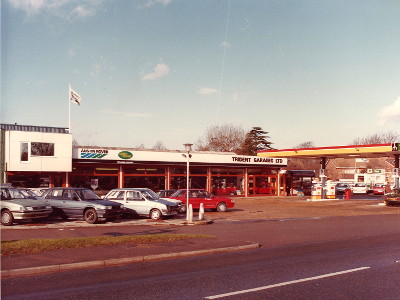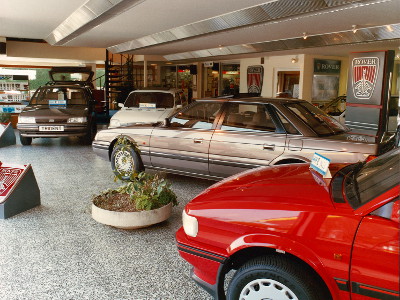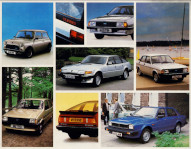 Back then, Trident was an Austin Rover dealership. The Austin Ambassador was launched that very month, and the range also included Austin Mini, Metro, Maestro, the Morris Ital, as well as the Rover SD1. Honda was present too, in the form of the Triumph Acclaim, the first model in a collaboration between Honda and Austin Rover.
Richard Roberts, Managing Director of Trident Honda, says:
I have known Martin ever since he joined Trident. A superb technician, and an exemplary employee in every way - always courteous, hard working, cheerful, and just like a Honda - ultra-reliable! Congratulations Martin, on completing 40 years at Trident, and thank you so much for everything you do for us.
Over the years Martin has been joined by other family members, including father Charlie and, more recently his son Sean. Outside of work, Martin is a keen classic car enthusiast, owning and maintaining his vintage Ford 'Pop' (see opposite).