Honda announces all-new Civic Type R unveil date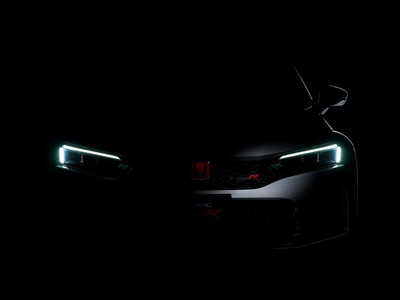 Honda has released its first teaser image of the all-new Civic Type R, ahead of its World Premiere at 3am (BST) on Thursday 21st July 2022. This global unveil will showcase the car ahead of its arrival in Europe in early 2023.
The Honda Civic is 50 years old this year, having first gone on sale on 12th July 1972, whilst the Type R is a more youthful 25 years old. Rest assured that this landmark won't signify a slowing down for this iconic model.
Watch out for the launch of the 2023 Civic Type R at the Honda Japan YouTube page below:
(English subtitles will be available.)