Trident Honda sponsors the 2023 Pyrford & Wisley Village Show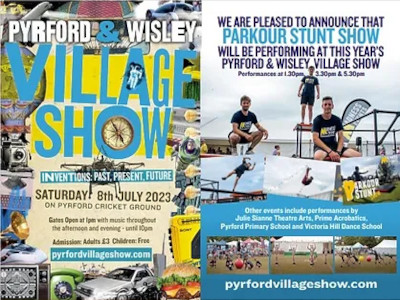 Trident Honda is pleased to announce its sponsorship of the 2023 Pyrford & Wisley Show, now in its remarkable 76th year. Join us tomorrow, Saturday 8th July, at the Pyrford Cricket Ground for a fun day of festivities.
This year, the show explores the theme of 'Inventions: Past, Present, and Future', inviting participants to showcase their creative talents in the Junior, Domestic & Handicraft, and Horticulture sections. Prepare to be inspired by the imaginative entries that pay tribute to groundbreaking innovations across the generations!
Please don't miss the Trident Honda stand, adorned with our striking 60th-anniversary banners. We look forward to showing you a selection of Honda's fabulous electrified range.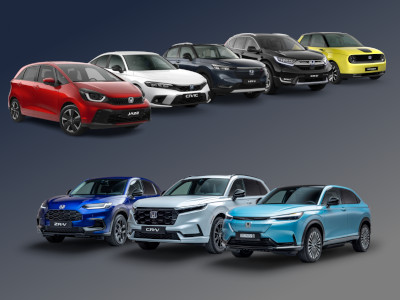 The show is not only a source of entertainment but also a platform to raise funds for local groups, making a positive impact for the community.
Stay connected with the Pyrford Village community on Facebook for the latest updates and a sneak peek into the exciting offerings of the show.
We look forward to seeing you there!