Honda Finance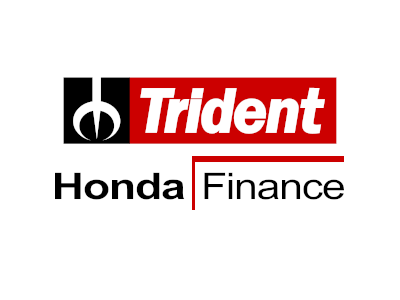 Simple, Flexible, Convenient
At Trident Honda we make financing your new or used Honda easy.
We offer financial services supplied by Honda Financial Services, part of the Honda Motor Company. Our sole purpose is to provide simple, flexible and convenient finance to our customers for their Honda products.
With affordable monthly car finance payments, there's every chance you could be choosing a higher grade model than you imagined.
When it comes to buying your car we want you to have a choice of your favourite model AND how to pay for it.
If you would like to discuss your finance requirements, please call me on 01932 874411, or speak to a member of our sales team.

Howard Joffe
Finance Manager
Buying your car with Honda Finance
Personal Contract Purchase (PCP)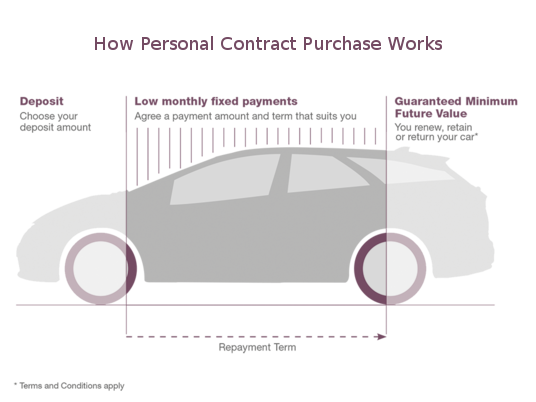 Personal Contract Purchase is for you, if:
You'd like an affordable deposit and lower monthly payments.
You want flexibilty to exchange, return, or buy your car at the end of your agreement. You'd like to avoid potential maintenance costs of an ageing car.
How it works
You decide on the model and how much deposit you want to pay.
You tell us your annual mileage, and we calculate your car's Guaranteed Minimum Future Value (GMFV).
We deduct this GMFV from the price of the car, and your monthly payments are calculated on the balance that's left (after the deposit is paid and interest has been calculated).
Once you've paid all your monthly payments, you have three choices:
Pay the GMFV and keep your Honda.
Return your Honda at no extra charge.
Part exchange your Honda for a new one.
*Terms and Conditions Apply. See Brochure download for full details
View our latest finance offers
View our Used Car Stocklist with finance
Download PCP brochure
Honda GAP Insurance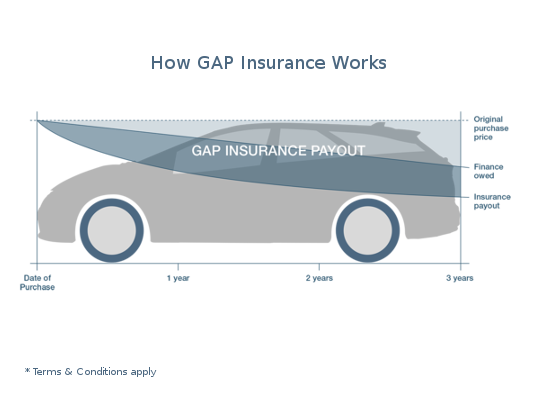 We believe you shouldn't lose out in the unfortunate event that your Honda is written-off or stolen. Guaranteed Asset Protection (GAP) Insurance gives you peace of mind.
How it works
In the event your car is either stolen or written-off in an accident, Honda GAP Insurance will cover you for the difference between your insurance pay-out and the price you paid for your car. As a result, you're able to replace your Honda with one of an equivalent value or pay off the outstanding balance of your finance agreement - whichever is the greater amount.
*Terms and Conditions Apply. See Brochure download for full details
View our latest finance offers
Download GAP brochure
Finance Questions & Answers
Q. Who can apply?
A: We welcome applications from anyone aged 18 or over, who lives in the UK.
Q. How much can I borrow on Hire Purchase and Honda Aspirations?
A: Any amount from £1500 up to the price of the car.
Q. Over what length of time can I borrow?
A: Repayments on Hire Purchase can be made over any period between one and five years. The maximum period on Honda Aspirations is 48 months.
Q. How much deposit will I need?
A: It depends on your circumstances and the finance product, but in most instances your part exchange can be your full deposit.
Q. Is the interest rate fixed or variable?
A: The rate is fixed at the time you apply, giving you the security of knowing your repayments will not change.
Q. Does the interest rate vary depending on my credit rating?
A: No – unlike most banks and other lenders, Honda Finance will not penalise you for a lower credit rating. However, as a responsible lender, credit acceptance is subject to status.
Q. Are there lots of forms to fill in?
A: No – the application process is simple. The dealer will ask you the necessary questions and fill out the forms with you in the dealership.
Q. How long does it take to set up the finance agreement?
A: The agreement can be set up in the showroom and decisions can sometimes be made instantly.
Q. What do I do if I have a question you have not answered?
A: Contact your local dealer or visit us at www.honda.co.uk/finance. Honda Financial Services is committed to lending responsibly and is also a member of the Finance and Leasing Association and subscribes to their Lending Code. A copy of this can be obtained at www.fla.org.uk
Q. What if I wish to make a complaint?
A: If you have a complaint about your finance agreement, please write to:
Customer Services
Honda Finance Europe Plc
Cain Road
Bracknell
RG12 1HL

Alternatively, please telephone Honda Finance on 0345 128 8908 quoting your agreement number, if possible.
Honda Finance will endeavour to resolve your complaint quickly and, in any event, they will issue you with a final response within eight weeks of its receipt. If you are dissatisfied with our final response, you may refer your complaint to the Financial Ombudsman Service. Details of how to do this can be found at: www.financial-ombudsman.org.uk
Finance is only available to persons aged 18 or over, subject to status. All figures are correct at time of publication but may be subject to change. Honda Franchise Dealers are credit brokers, not lenders. Credit provided by Honda Finance Europe Plc. Cain Road, Bracknell, Berkshire RG12 1HL.
Honda Financial Services is a trading name of Honda Finance Europe Plc. Cain Road, Bracknell, Berkshire RG12 1HL a company registered at Companies House No 03289418. Honda Finance Europe plc is authorised and regulated by the Financial Conduct Authority, Financial Services Register number 312541.
Trident Honda is a trading name of Trident Garages Ltd and is authorised by the Financial Conduct Authority (FCA) to act as a Credit Broker and not a lender, Financial Services Register number 309382.