Michael and Valerie Roberts Retire from Board of Directors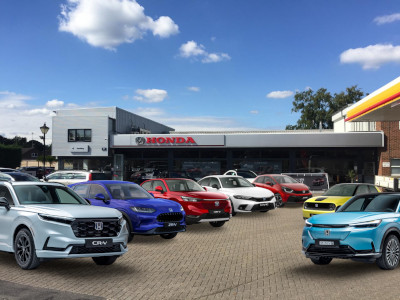 Our chairman Michael Roberts and his wife Valerie Roberts have today retired from the Trident board of directors, after 35 years at the wheel.
Michael and Valerie Roberts founded the business in 1963, before retiring from an executive role in 1996 - when their son, Richard Roberts took over as managing director.
In addition to Richard Roberts, our board of directors now comprises Roy Hubbard our sales director and Steve Henderson our commercial director.