Michael Roberts 1931-2017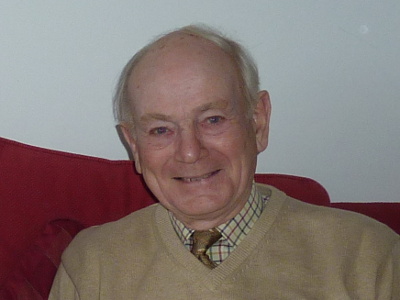 Michael Roberts - 30 January 1931 to 4 April 2017
It is with great sadness that we have to tell you that Michael Roberts, our Founder, Chairman, Friend and Father passed away peacefully at 10am this morning at the Woking Hospice, after a prolonged battle with cancer.
Michael established Trident Honda in 1963 and managed the business for some 33 years until his retirement in 1996. The business was incredibly important to him and he instilled within it a strong culture of customer care which persists to this day. Michael continued to take a keen interest in the business right through to his final days.
Michael will be remembered as a strong leader, a caring employer, a loving husband and a wonderful father and grandfather.
The family are incredibly grateful to the Woking Hospice. We can only imagine how much harder this loss would have been without their care and support of Michael.