Trident Shell filling station shortens opening hours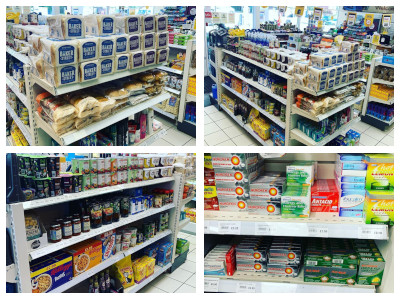 Further to our recent closure of our Honda showroom, Trident Honda has now shortened its Shell filling station opening hours to 6AM to 9PM. Previously operating on a 24hr basis, this decision has become necessary as it has proven increasingly difficult to find staff to cover the shifts.
Our Service and Parts departments remain open at the current time, on normal hours, but this is under constant review. Our Car Sales department is closed until further notice.
We wish all our customers the best of health in this difficult times.
Thank you.
Trident Ottershaw