The effect of fuel price rises on independent filling stations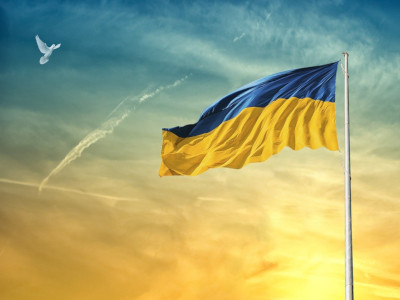 We are so sorry to be passing on another fuel price increase today, as a result of the further increases to the oil price caused by Russia's invasion of Ukraine.
Trident Ottershaw is not owned by an oil company, and so we buy the fuel at a price that is calculated from the daily oil market price. Since the onset of the Ukraine war we have been seeing daily rises of between 5 and 10 pence per litre.
We receive daily tanker deliveries and do not hold large stocks of fuel, so when the cost price goes up it has an almost immediate impact. We have limited our increases as much as possible, but this latest increase would have seen us selling fuel at well below cost. We have again limited our increase to the minimum required to return us a few pence per litre, but we cannot operate our site on less.
You may see some filling stations offering lower pump prices. These are typically oil company-owned sites who have significantly greater profit margins and are thereby able to take a longer-term view of their pricing. They may also have a significant level of stock at their oil refineries, bought at a substantially lower price.
Please be assured that we are not profiteering from the current crisis, and will not do so.
Our hearts go out to the Ukrainian people at this time.