Trident Honda seeks qualified MOT tester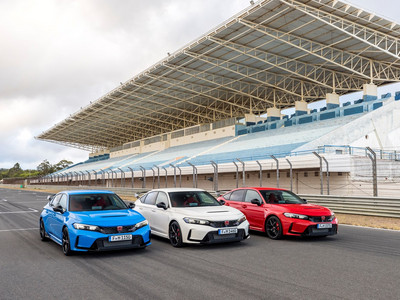 Following an internal transfer, we require a qualified MOT tester to work alongside our highly-experienced, enthusiastic and busy technical team.
You will work predominantly with our reliable and exciting Honda products and will need to be comfortable testing up to 13 cars per day, maintaining our own standards as well as those of the DVSA.
We are a friendly, long-established, family-owned business, dedicated to providing the highest levels of customer service, so you will need to be able to demonstrate both the skills and flexibility required to make your vital contribution and you can expect a competitive remuneration package in return.
If this sounds like you, please contact Chris Monk, Aftersales Manager, on 01932 877203 for further information and to submit your application. Alternatively, please contact us by one of the methods below: