Update Your Contact Preferences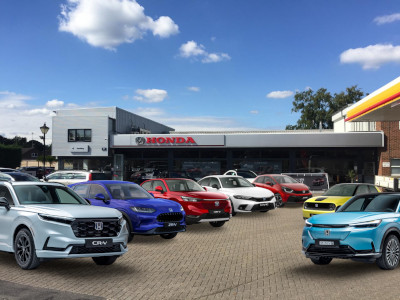 If you would prefer to ask us to update your contact preferences, then please complete and submit the form on the right hand side of this page, paying particular attention to the section labelled 'Contact Preferences', below the Comments box.
Alternatively, please email our Database Administrator at privacy@tridenthonda.co.uk, and we will be delighted to update your contact preferences on your behalf.
Please note that when your contact preferences are updated, you will receive an email and text notification, with a link enabling you to check your contact preferences.