Trident Honda invests in new telephone system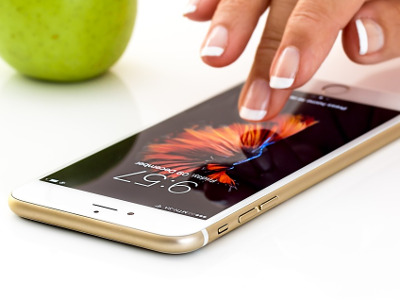 We are delighted to announce that, after 25 years with the same telephone system, Trident Honda will tomorrow be going live with a shiny new and modern telephone system!
Why are we changing?
Over the past 25 years Trident Honda has benefited from having a telephone system with bulletproof reliability; but, following the merger of our Weybridge dealership with Ottershaw, it is fair to say that our telephone system has on occasion struggled to cope with peak call volumes.
What is changing?
To improve our customer experience we have now invested in a modern telephone system, with many new facilities that are not currently available to us, including converged fixed line and mobile, departmental call groups and voicemail.
We have also implemented a two stage call handling process so that, whilst your call will continue to be handled by a receptionist whenever possible, when one is not available, your call can still get through. Our IT Director, Christopher Roberts, explains:
Whilst we want to benefit from the facilities of a modern telephone system, we are committed to ensuring that these changes do not de-personalise our business. For this reason our call plan has been designed to always route to people first and will only fall back on automated call handling when staff are unavailable.
The go-live
We will be going live with our new telephone system on Friday 10 February 2017.
We understand that there will be some considerable disruption on the day as we transition from the old system to the new one. We further understand that, for a brief unspecified period on Friday, it is likely that we will be unable to answer any calls. We do apologise in advance for any inconvenience caused.
If you need to contact us, and cannot get through by telephone, please Contact Us online.
For updates through the day, please visit our Twitter feed at https://twitter.com/tridentgarages.
Feedback
We will be monitoring our call handling over the days, weeks and months ahead to ensure our customer care is improved by these changes. In the meantime, if you have any feedback, then please do Contact Us.
Updates