Trident Honda invests in state-of-the-art tyre equipment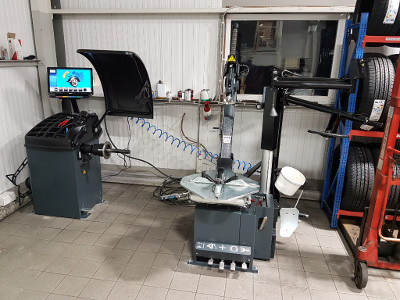 Trident Honda has invested in new Ravaglioli tyre equipment, including both a tyre changer and wheel balancer. This now enables us to replace Civic Type R tyres and those on other high performance cars, which had become increasingly difficult with our old equipment.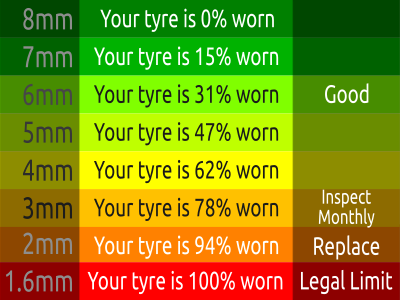 Widely thought to be the leading tyre equipment manufacturer, the Ravaglioli equipment was supplied by Kent Garage Equipment, who were also involved in our 2015 workshop redevelopment.
The new equipment is state-of-the-art, making tyre balancing easier, safer and ensuring that your wheels are more accurately balanced.
Trident Honda stocks all of the major brands of tyre, including high performance and value brands. Our pricing is very competitive and, better still, our tyres are fitted by highly qualified vehicle technicians rather than less-qualified fitters.
Please call 01932 874411 or book on-line for your tyre repair, replacement or to request a free tyre check.