Trident Honda remains open during second lockdown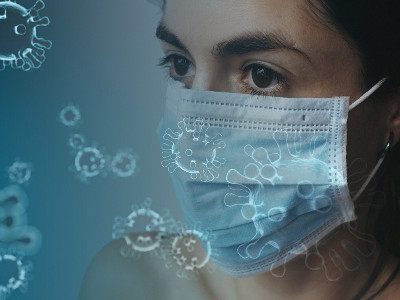 Trident Honda will endeavour to remain open throughout this second Coronavirus lockdown - from Thursday 5th November until Wednesday 2nd December, but will be closing the dealership on Sundays.
Honda 'Click & Collect' Car Sales
How to buy your Honda during the lockdown:
Contact our sales team online or call them on 01932 874411.
Our team will be delighted to bring our demonstrator, or your selected used Honda, to your home.
The handover of your new Honda will be made by appointment from our Service Department.
Our Sales Team are available to deal with your enquiries and happy to speak with you by telephone or by email, but they are not permitted to deal with customers in our showroom.
The Honda SUV Event will continue as planned until the end of November, with £1,000 Honda SUV Savings still available on Honda HR-V and CR-V, in addition to our other offers.
Honda Service & Parts
Our service and parts departments are considered essential businesses and will remain open.
We are not expecting any extension to your car's MOT expiry date during this lock-down; so if your MOT is due, please do book your MOT promptly.
Collection and delivery remains difficult, given that we are unable to have more than one occupant in a vehicle, but a limited number of collection and delivery slots are available for those most at need. We would appreciate as many of our customers as possible bringing their cars to and from the dealership themselves.
We are taking every precaution to ensure that your visit is safe, including a one-way system, hand sanitiser, protective screens, and a socially distanced customer waiting area. For a zero-contact service, we are now able to email our invoice to you, with a link to enable you to complete an on-line card payment.
For your part, we would be grateful if you would make an appointment before visiting us, wear a mask, sanitise your hands upon entering the building, follow the one-way signs, and maintain your distance at all times.
To learn more about what to expect when you visit us, please visit:
Shell Filling Station
Our Shell filling station and convenience store are also considered essential businesses and will remain open 24-hours a day. We have a large stock of disposable and re-usable masks, for just 50p and £2.99 respectively. We have also now invested in much more substantial sneeze screens, for the better protection of our staff and customers.