Trident News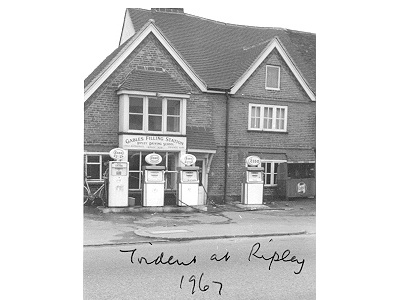 Trident Garages (Ripley) Limited incorporated (exact date unknown) in order to purchase the petrol filling station in Ripley.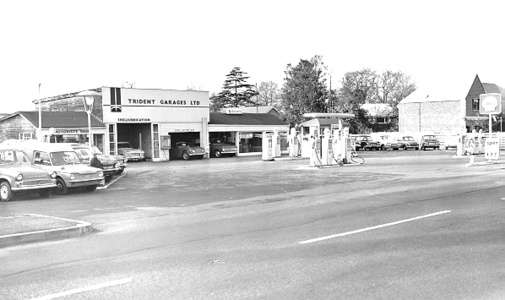 Michael Roberts, his brother-in-law John Peirsonsmith and father-in-law Ian Maybury incorporated Trident Garages Limited.
Michael Roberts writes:
It happened also at this time that Ian Maybury, Valerie's stepfather, said he would be interested in funding a garage enterprise and I agreed to look for suitable businesses for sale.
Continue Reading